I've been running low on certain flours I use in my pancakes (again…I'm always running out! :P), but I had some gluten free rolled oats and a bit of chickpea flour, so I ground up the oats into a flour and added it with the chickpea flour…and I was seriously craving peanut butter and strawberry jam, but had nothing to put it on, so I added it into these pancakes!
Since I had limited ingredients, I made a small batch – 6 pancakes, so feel free to make more!
~
~

~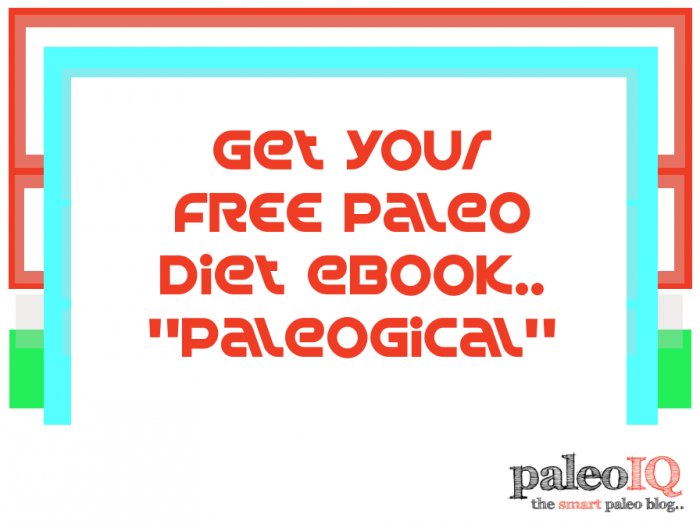 Click The Image Get Your FREE Paleo Diet eBook!